Animal Adoption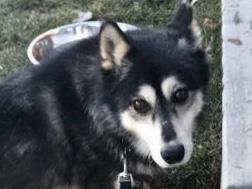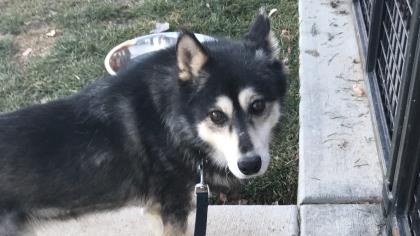 Oliver
This sweet dog was recently transferred to Boulder from National Mill Dog Rescue (http://milldogrescue.org/). This group specializes in assisting large-scale breeders and puppy mills to allow for the acquisition of retiring breeding dogs instead of a long-held practice of euthanasia for retirees. Dogs acquired through NMDR will have special needs, and we are seeking adopters that can provide a patient, gentle, safe, and positive environment to allow for these dogs to experience their new lives as companions at a pace they can handle. Ideally, the adopter of this dog will have well adjusted dogs in the home already that can provide companionship and opportunities for observational learning to occur. A secure fenced yard, tolerance for some house soiling, an understanding that this dog will need an extended period of time in which to feel comfortable with family members, and an acceptance that he/she may never be socially polished. Oliver was uncomfortable using stairs and an elevator in his last home, and he will be most successful living in a ranch style home. This dog may prefer to be a "homebody" and will not be suitable as a social butterfly or any type of service work. Because of this dog's sensitive personality, HSBV will only rehome to a family with children 10 years of age or older.
Adopt and Protect this pet with the 24PetWatch Gift of Pet Accident Insurance. Visit us at
www.24PetWatch.com
or call 1-877-291-1524.