I've Lost A Pet
Jump To: Found Dogs | Found Cats | Found Small Animals & Birds
If you feel an animal listed might be your lost companion, call (303) 442-4030 or visit the shelter at 2323 55th Street in Boulder. After five (5) days the animal becomes property of the Humane Society of Boulder Valley.
Hours are 11:00 a.m. to 7:00 p.m. on weekdays and 10:00 a.m. to 5:00 p.m. on weekends.
After contacting your local animal shelter, we suggest taking the following steps:
If your animal is microchipped, contact your microchip company to report your animal missing and update your contact information.
Post fliers in the area you last saw your pet.
Create a lost animal posting on craigslist.org.
If you are concerned your pet may turn up outside Boulder County, you may wish to contact other animal shelters on the Front Range. 
Don't see your animal here? Click here to file a lost report online. We encourage you to check back at least once a day to see if your lost pet has arrived at HSBV.
There are 1 cats looking for their guardians as of Thu Jan 17 6:33am MST.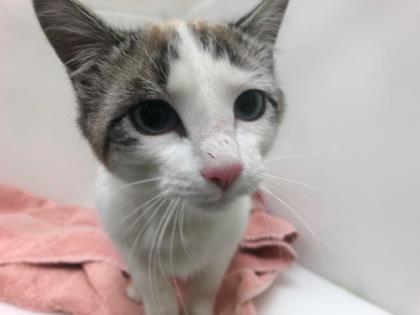 Location:
Cherryvale Rd and Araphahoe Ave
There are 1 dogs looking for their guardians as of Thu Jan 17 6:33am MST.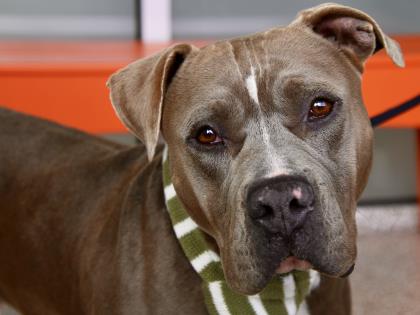 Terrier, American Pit Bull
Location:
Artesian Dr & Eldorado Springs Dr.